Christian movie "Jesus Revolution" Makes Its Netflix Debut on July 31
Get ready for an inspiring journey - Netflix subscribers in the United States will be able to watch the critically acclaimed title "Jesus Revolution" this summer.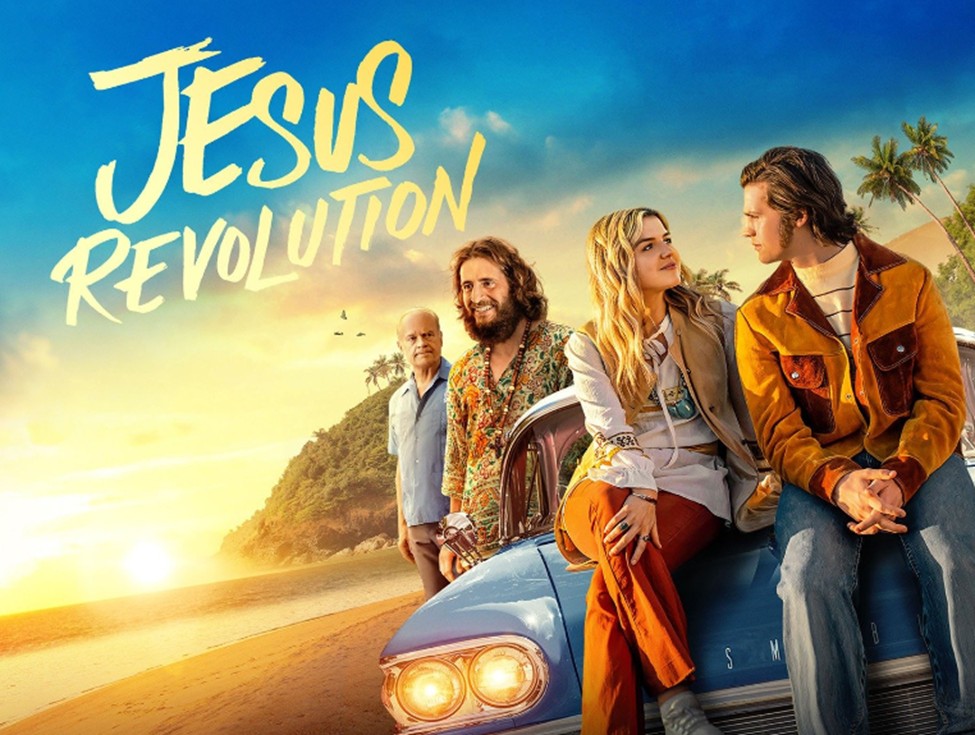 Making it's streaming debut this summer, "Jesus Revolution" is based on the true-life story of Pastor Greg Laurie during the Jesus Movement, an evangelical Christian movement which began on the West Coast of the United States in the late 1960s and early 1970s.
The film is directed by Brent McCorkle and Jon Erwin and after it's theatrical release on February 24, Jesus Revolution quickly gained popularity, getting an A+ grade from CinemaScore. The Lionsgate movie was also a box office hit, grossing more than $15.8 million in its first weekend.
The movie draws inspiration from Greg Laurie and Ellen Vaughn's book called "Jesus Revolution: How God Transformed an Unlikely Generation and How He Can Do It Again Today". The story centers on the lives of Pastor Chuck Smith of Calvary Chapel, hippie preacher Lonnie Frisbee, and Pastor Greg Laurie himself.
Pastor Laurie is currently the senior pastor of Harvest Christian Fellowship in Riverside, California. Upon its scheduled release on Netflix, Greg asked his members to pray for the new audience and he has repeatedly urged viewers to use Jesus' Revolution as a medium for evangelism.
When will Jesus Revolution be on Netflix?
While it may not be officially included in Netflix's upcoming July movie lineup, fans are excitedly awaiting its arrival on US Netflix on July 31, 2023. We haven't been able to confirm if it will be available in other countries as well, but for those who are interested, it should be accessible using a VPN.