How to use ExpressVPN MediaStreamer to unblock Netflix
Use the ExpressVPN MediaStreamer DNS service to unblock Netflix on devices where you can't install a VPN application.
Updated: November 22, 2023
ExpressVPN is one of the best VPNs out there to unblock Netflix. With an intuitive application and access to a lot of speedy servers in various locations, it only takes a few clicks to unlock primary Netflix libraries and start watching your content.
However, not every device, such as your Smart TV, may have a VPN application for one-click changes. Thankfully, ExpressVPN provides something called MediaStreamer, which is meant for devices that may not have a VPN application.
Try ExpressVPN Now » 30-day money-back guarantee.
What Is MediaStreamer On ExpressVPN?
MediaStreamer is a DNS service offered by ExpressVPN that comes bundled with your original VPN subscription. It is not a VPN and, therefore, does not offer the same advantages as one, particularly preserving your anonymity and privacy.
Its primary purpose is to help you unblock Netflix and other media streaming services such as Disney+, Hulu, and Amazon Prime in case they have geo-restricted content or if they simply aren't available in your country.
MediaStreamer works on any device that allows you to change your network configurations. Practically speaking, any device that connects to the Internet, be it a Smart TV, a Windows laptop, a Roku, or even an old Android set-top box, has this ability built-in.
What Netflix Libraries Do I Unblock With ExpressVPN MediaStreamer?
Currently, MediaStreamer unblocks the U.S. Netflix library. In essence, you'll only be able to connect to U.S. servers while using MediaStreamer. Thankfully, from our testing, the method itself guarantees fast speeds and feels quite seamless as you won't need to open an application, unlike the typical desktop application.
If you are still confused as to why you should be using the MediaStreamer, here are some use cases it is perfect for:
Incompatible Device with VPNs: If you own a Smart TV, a Plex server, or practically any other device that does not support the ExpressVPN application, you should be using the MediaStreamer instead.
Cares for Unblocking Content Only: The MediaStreamer is much faster and less obtrusive than the VPN application. While it doesn't provide you the same levels of anonymity and security, you might not really care much for that advantage if you are going to just be primarily streaming content on the device anyway.
Uses U.S. Netflix Exclusively: The U.S. Netflix is considered a primary library, which means it has a wide range of exclusive content that you won't be able to find anywhere else. Plus, it unblocks a majority of Netflix's expansive library. If you don't want to be switching regions constantly, the MediaStreamer route makes a lot of sense for you.
Not convinced about using MediaStreamer? No worries, here's how you can use the conventional ExpressVPN application to unblock Netflix.
How to Unblock Netflix Using ExpressVPN MediaStreamer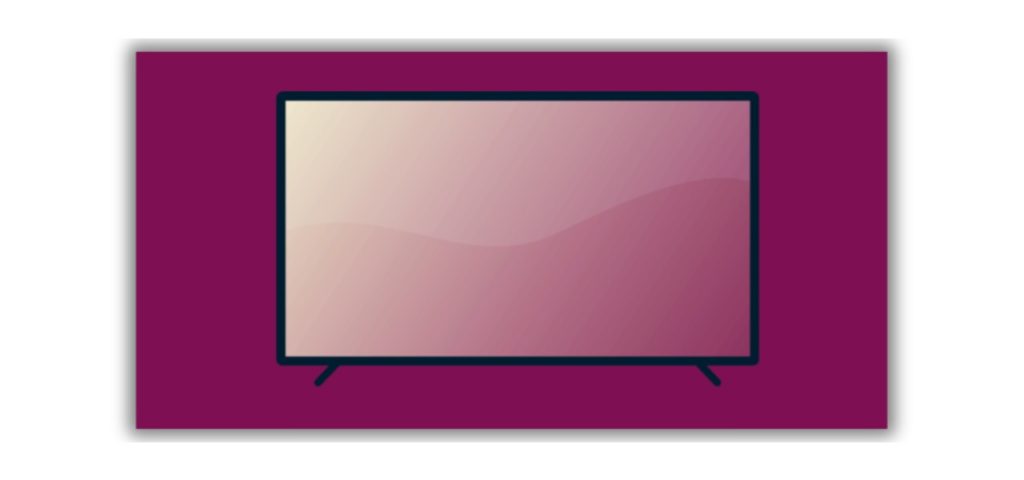 Since there's a practically infinite number of devices you can use MediaStreamer on, thanks to all of them letting you change your DNS settings, I'm going to go for the most common device that you'd want to use MediaStreamer on - a smart TV.
I'm going to be using an LG EVO C2 and running the entire setup process with you. Bear in mind, though, that while your steps may look slightly different depending on the device of your choice, they'll still lead to the same result.
If you have not signed up for an ExpressVPN subscription already, do so! They offer a 30-day free trial. If, at any point, you aren't happy with how it works, you can get a full refund, no questions asked, by contacting their customer support.
Try ExpressVPN Now » 30-day money-back guarantee.
1. Register Your IP Address on the DNS Settings Page
ExpressVPN needs to know your IP before you start connecting to their servers so they can approve you. To do so, head to their DNS settings page and click on Register my IP address.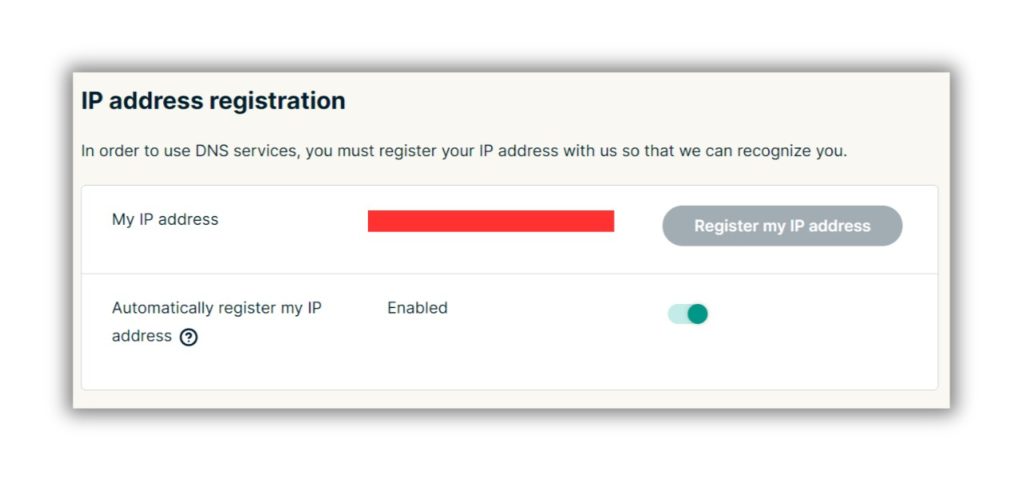 You should also toggle Automatically register my IP address. Whenever you open up this page on any device, your IP address will be registered automatically without you needing to click the button.
2. Find Your MediaStreamer IP Address

Once you've got your IP address registered, you need to find out the IP you need to type in to connect to ExpressVPN's servers. For that, head to their setup page and jot down or copy the two IPs that you can see.
3. Open Up Your Device's Network Settings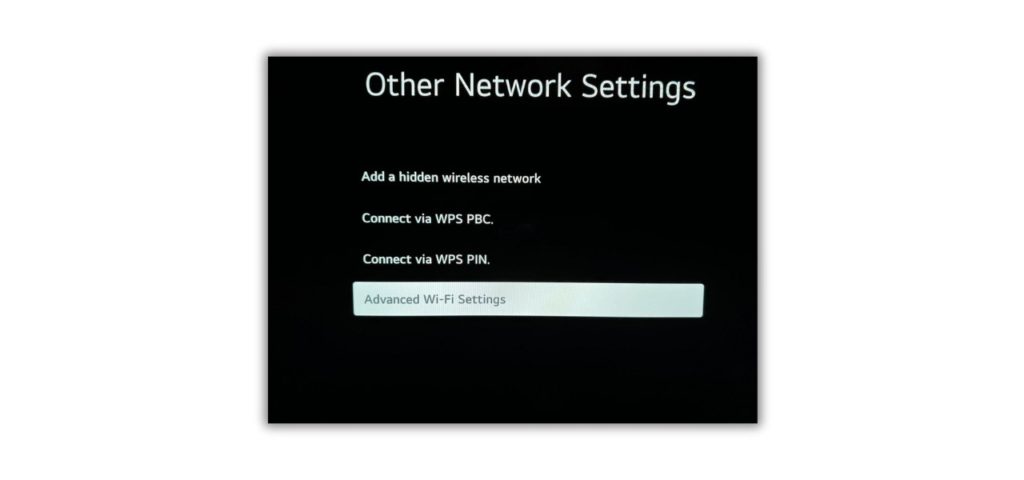 I'll be opening up my LG C2's network settings. But, generally, you should head over to your Network tab in your device and select the network you are currently connected to. MediaStreamer works on both wired and wireless connections.
4. Change Your Configuration Manually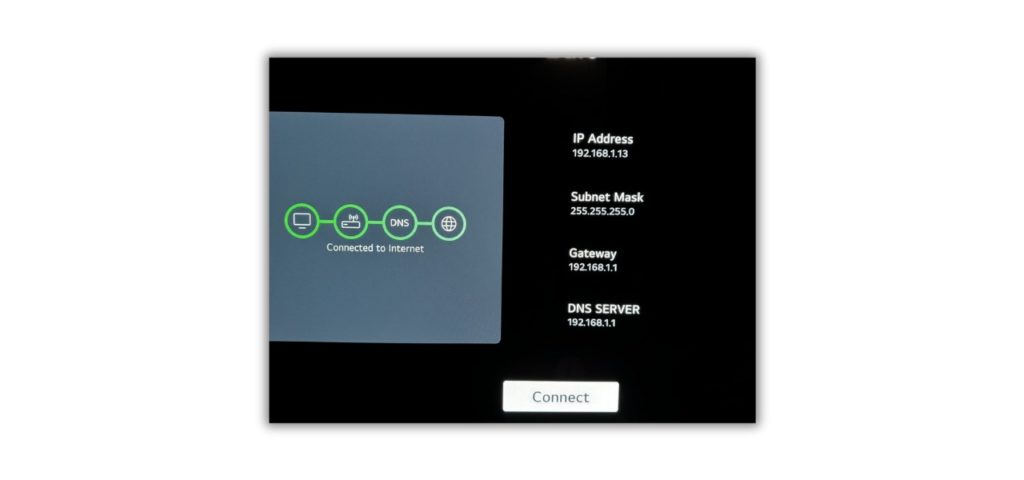 Change your network configuration from Automatic to Manual. This will allow you to enter the new DNS address that we've just copied. Once you've done that, head on over to DNS Address and add the first IP (MediaStreamer IP #1) that you just copied.
If your configuration also asks for an alternative IP, enter the second IP that you copied (MediaStreamer IP #2) and exit the settings application.
5. Open Your Netflix Application
With the DNS settings entered, head on over to your Netflix application or open up the website. There are two ways you can check if you've successfully unblocked Netflix and switched to the U.S. with MediaStreamer:
Scroll Down and See the Location: If you scroll down, you'll be able to see a Popular in the United States / U.S. widget. If you see it, you've successfully unblocked your Netflix.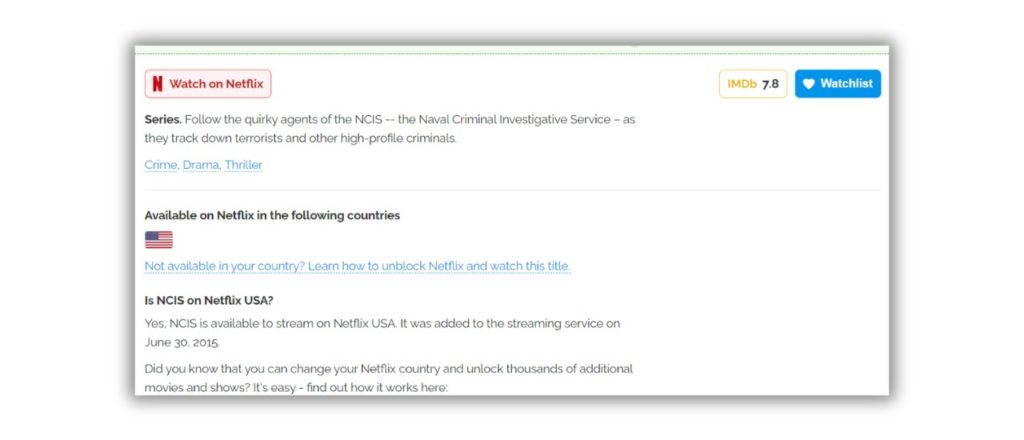 Open Up A Blocked Show: There are a lot of shows exclusive to the U.S. You can search for a show on our site to find out; one exclusive show you can take a look at immediately is NCIS. (Definitely watch it if you haven't already!)
If your Netflix doesn't seem to be unblocked, don't fret it. Just switch your DNS from MediaStreamer IP #1 to IP #2 and reboot your device. Oftentimes, Smart TVs, in particular, need to go through a reboot before they connect to a newly assigned DNS server.
That's it! You have now unblocked Netflix using MediaStreamer. You can now watch the entirety of Netflix's U.S. library at speeds faster than the actual VPN application itself.
Note: MediaStreamer on ExpressVPN will not let you switch regions or countries; it is locked to U.S. Netflix only. If you want to take a look at all the up-to-date libraries that ExpressVPN currently supports, take a look at our ExpressVPN test.
Try ExpressVPN Now » 30-day money-back guarantee.
Is MediaStreamer An App?
No, MediaStreamer is not an application. It is simply a DNS service offered by ExpressVPN that lets you unblock U.S. Netflix and other media streaming services. It does not offer the same security and privacy as the ExpressVPN application. However, it offers slightly faster browsing and content loading times.
Can Any Device Use MediaStreamer?
Yes, any device that connects to the Internet can use MediaStreamer. While your device may not be explicitly mentioned on ExpressVPN's supported platforms, if it has the ability to let you change your DNS settings manually, you will be able to use MediaStreamer with ease.
You also don't necessarily need to use it just for media streaming; it can be used to unblock Netflix, yes, but it can also be used to unblock other geo-restricted services and platforms. Do note, though, that it will not provide the same level of security and anonymity as the traditional ExpressVPN application.
---
If you want to try ExpressVPN for free, take advantage of their 30-day trial period. Sign up for a regular subscription, and within the first 30 days, you can contact customer service, cancel your plan (no questions asked), and receive a full refund.
Try ExpressVPN Now » 30-day money-back guarantee.