Netflix and HBO Team Up for Epic Streaming Collaboration
Meaning many great HBO series will soon be available to stream on Netflix.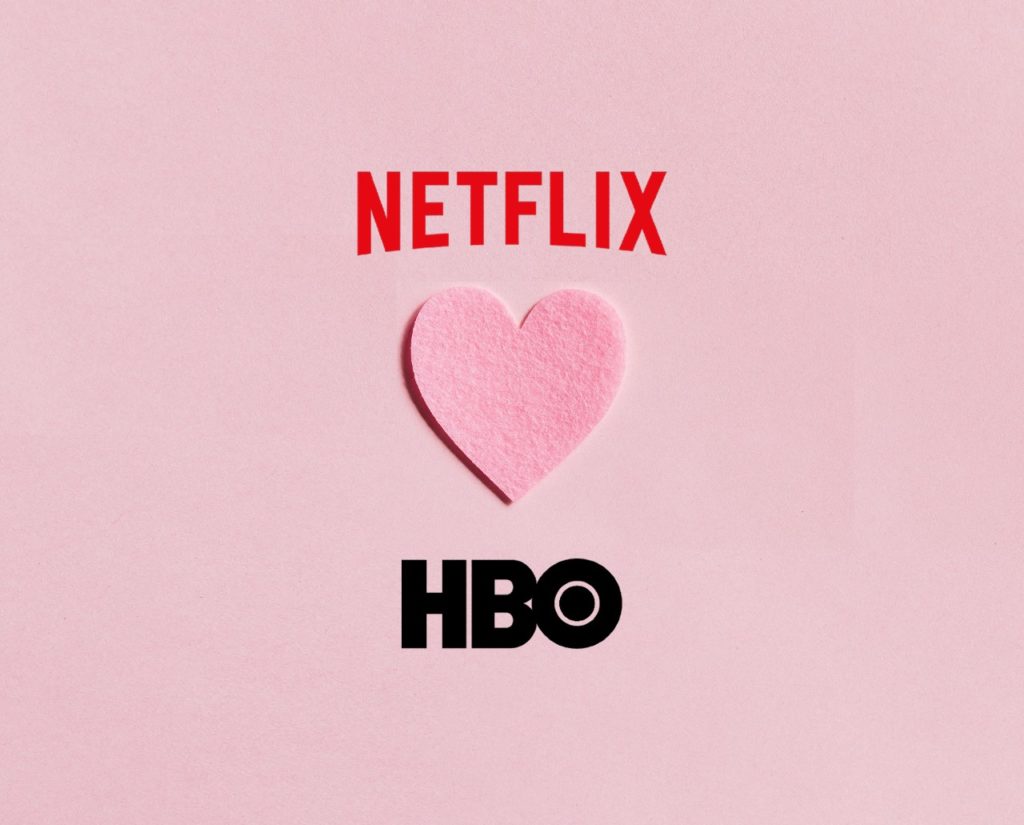 Netflix and Warner Bros. Discovery surprised fans with their recent collaboration that allowed Netflix to add a selection of former HBO shows to its streaming catalog. As part of the deal, one of the HBO originals series has already debuted on Netflix — Insecure — and several more highly anticipated shows are scheduled for release on the streaming platform soon.
Information about this deal came up in June 2023 when Deadline, an online news website, announced it. At that time, Warner Bros. Discovery and Netflix were negotiating licensing multiple HBO shows, although the details still needed to be finalized. This agreement was primarily driven by financial considerations on Warner Bros. Discovery's part, and it should be noted that the arrangement was to be non-exclusive. Consequently, the HBO shows licensed to Netflix will remain available on Max, previously known as HBO Max.
In July 2023, it was confirmed that the deal was officially signed and on July 3, Netflix (USA only for now - so you will need a VPN to watch it if you're not in America) received its first HBO original series, "Insecure," as part of the agreement.
Other HBO shows confirmed to be coming to Netflix soon:
Unfortunately, Netflix has not yet disclosed the release dates for these licensed shows on its platform.